The 2016 BASRaT Symposium was very well received. Delegates benefited from thought provoking speeches and hands-on, practical workshops, providing knowledge to enhance their work.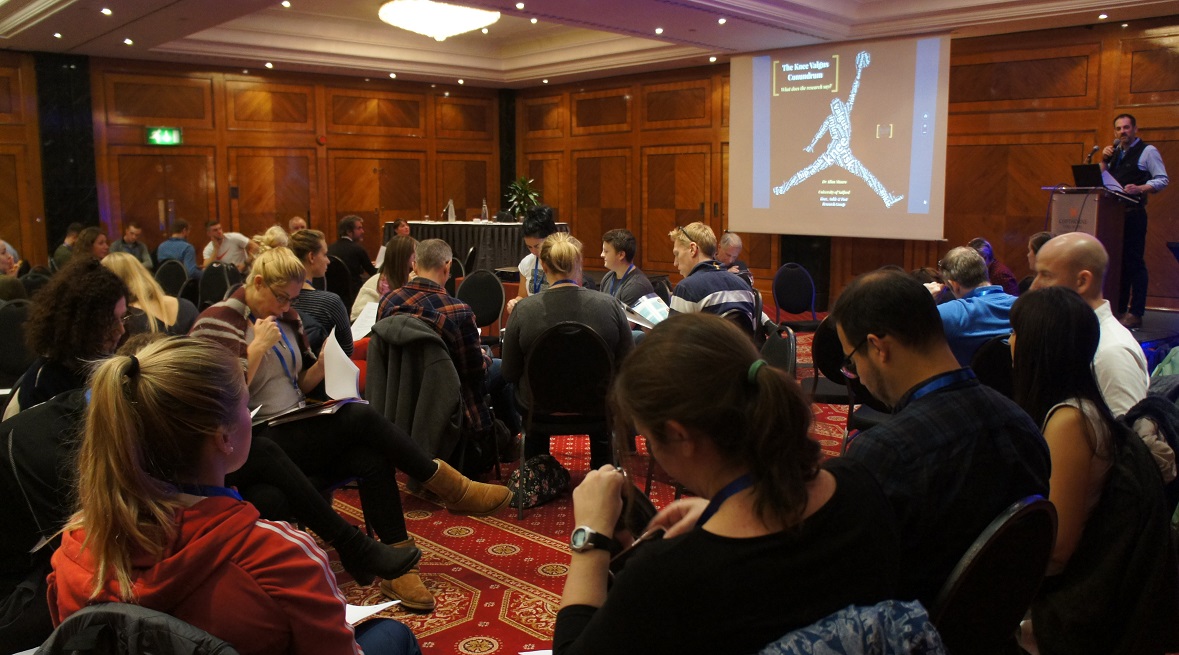 Richmond Stace opened with a look at what pain is, why we have chronic pain and what the influences of pain are. Richmond raised interesting questions on how pain can be perceived as good after exercise – 'no pain no gain' and when this actually becomes pain.
Richmond focussed on communication in terms of creating the right environment and how we act as clinicians can help patients to open up. This can lead to resilience and give the patient ways to deals with pain based on their own information from communication.
Richmond's presentation gave us step by step advice to help patients deal with their own pain.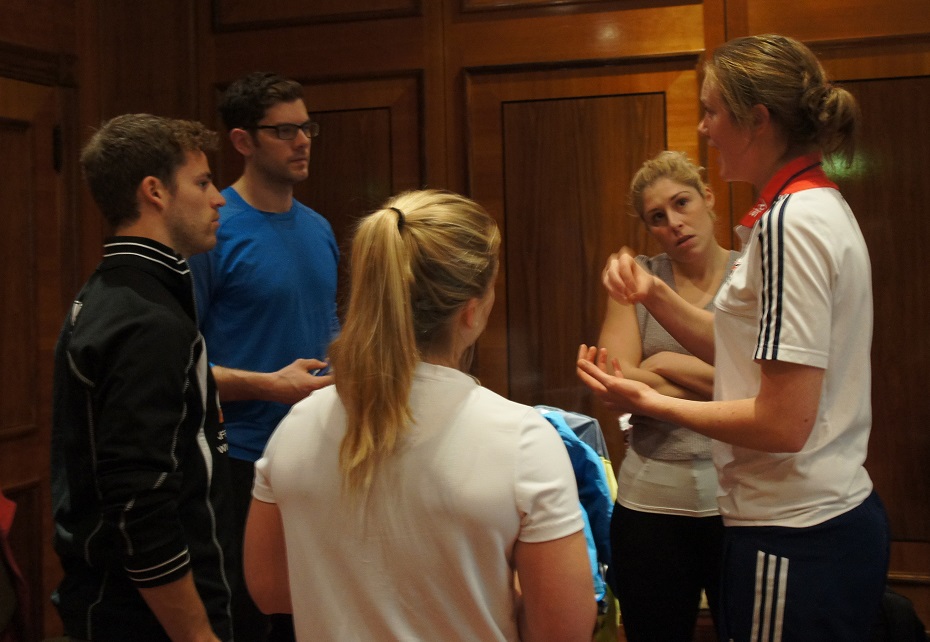 Hannah Crowley shared exclusive strategies and working practices from British cycling in the lead up to the Olympics. Hannah shared rehab planning and a thorough training programme that was informed by the 'performance outcome'.
We benefited from hearing how training was planned for rehabilitation of each part of the body - post operation to Olympic Games, in only eight weeks. We learnt how the emphasis of rehabilitation was formed from the performance outcome. Hannah also shared the benchmarks on how to make the call on whether an athlete should train with an injury. In the second half of her workshop, Hannah led an informative hands on workshop.
Anthony Jones keynote looked at types of pain processing, types of clinical pain and pain pathways. Anthony gave fascinating examples of patients who perceived they were in pain but were not suffering from pain and those who had gained injuries without realising, who hadn't been in pain.
Anthony described medical and lateral pain pathways and chronic arthritic pain versus acute experimental pain. Anthony described how pain perception is shaped by anticipation and how mindfulness therapy can make a difference.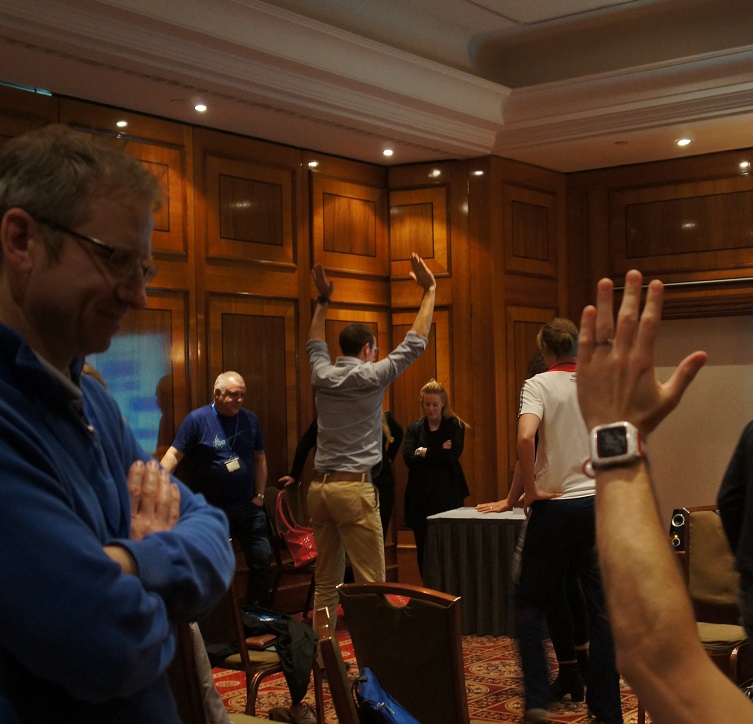 A series of further workshops were delivered:

Richmond Stace presented a follow on workshop, looking at the initial consultation, delegates found it interesting and thought provoking.
Claire Robertson presented a popular workshop on 'top tips to change your practice on assessment and treatment of Patellofemoral Pain'.
Julie Hayton gave a fascinating and insightful workshop on "1065 days – A true story of pain to Performance" looking at Shaun Barker, a professional footballer who suffered a horrific knee injury rupturing his ACL, PCL and MCL. The surgeon described it as one of the worst injuries he has ever seen. Julie delivered an overview of Shaun's recovery and the hurdles Shaun and the treatment and performance team overcame to return him to the sport he so desperately wanted to play again.
Details on the BASRaT Symposium 2017, including a hugely exciting keynote, will be released soon.