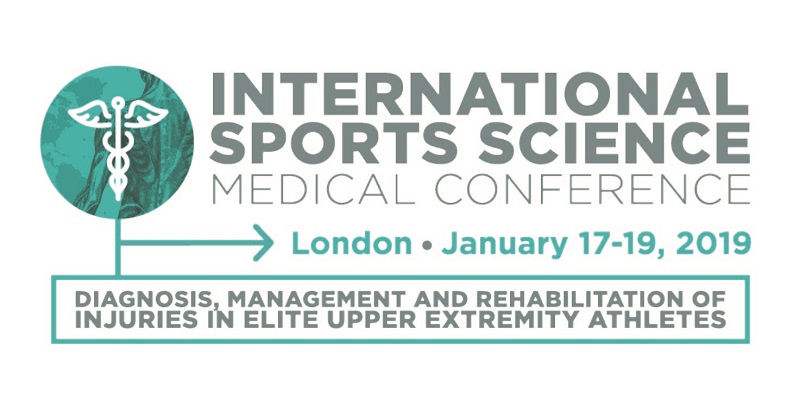 We are excited to be supporting the first International Conference on Upper Extremity Injuries. Take a look at the leaflet link below and book now, the conference takes place in London from 17th to 19th of January. If you are interested in exhibiting at this event the please get in touch.
Diagnosis, Management and Rehabilitation of Injuries in elite upper extremity injuries.
Hear from world renowned experts working with elite athletes at this first international conference on Upper Extremity Injuries and benefit from:
US and UK experts providing international perspectives from elite sport in their field
Pathology insights along with exercise rehabilitation practice pearls
Presentations and panel discussions covering contemporary treatment of upper extremity injuries
Networking with international colleagues from a variety of sports and exercise medicine settings
Over 18 up to-the-minute presentations and 7 relevant breakout sessions on diagnosis, management and rehab.
Click Here to view the full leaflet and book through This link