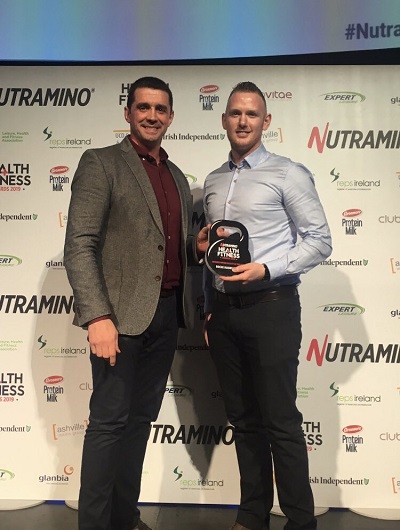 David Roche, MD of Roche Injury Clinic has won an award for Rehabilitation Facility of the year. The award looked at every Physiotherapy clinic in Ireland working at the highest level of sports and reviews from general public.
In three years the clinic has grown from one member of staff in one room to five members of staff working in a brand new multi treatment room, rehab wing and brand new performance centre. David regularly works with the Irish National Athletics Teams both internationally and at home covering junior to Olympic levels.
David completed his BSc in Sport Rehabilitation at Salford University, he has also gained a masters in Sports Medicine and has specialist Strength & Conditioning certifications. David use the knowledge gained from his Sport Rehabilitation degree for his work with elite athletes to rehab them back to pain free lives.
The award criteria looked at how a business grows, innovation, maintaining growth and growing further. Roche Injury Clinic demonstrated rapid growth through opening the new space in a short time. They invested in testing equipment and treat pre and post- surgery ACL, Mencius, shoulder and other types of surgeries. The shortlist was determined by health professionals and CEOs of Olympic councils in Ireland based on staff credentials, the facilities offered, results in their field and more.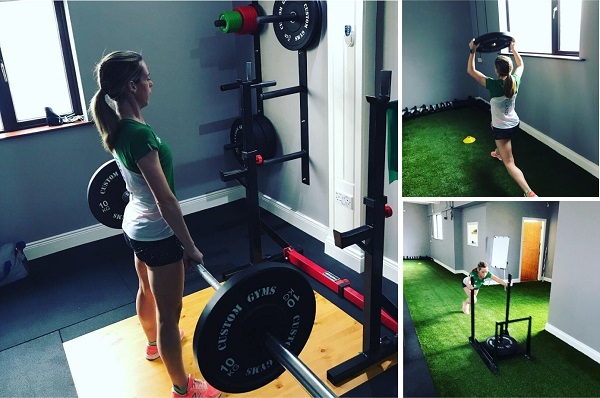 "Young athletes from all sports, Olympic level athletes, top GAA players and professional footballers travel to our facility for treatment and injury rehabilitation for lengthy periods of time. We offer an extremely high level of treatment and in-depth injury rehab exercises that are specific to each person we treat. We are passionate about our patients' goals and help them back to a pain free life and previously high sporting levels."
"It's an incredible honour to win such a prestigious National award like this and it only strengthens our commitment to helping all our patients."
David Roche