.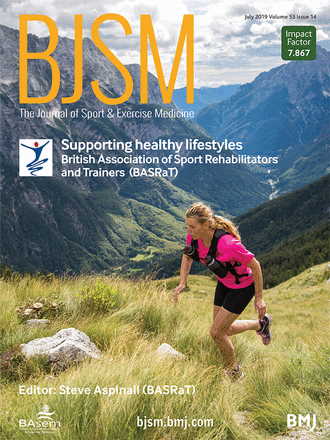 Check out this month's fantastic issue guided by BASRaT, looking at how we can support healthy lifestyles for our patients and athletes and          how we can improve public health. Edited by BASRaT Chief Executive, Steve Aspinall, this issue looks at:
  - Pragmatic alternatives to increase physical activity
  - Health benefits of cycling as a form of transport
  - Clear messages on reducing sitting time but also increasing movement
  - Benefits of Physical activity for both brain health and cognitive function and functional capacity and health
  - Framework and rationale for prescribing exercise for patients in pain, improving outcomes and challenging patients to think differently about       tissue damage and pain
    And so much more, view here.