Wednesday, 20 September 2023
Simon O Brien recently supported athletes at his 5th Championships
Simon O'Brien recently supported athletes at the World Athletic championships, we asked Simon to give us the inside scoop on how it went. 
"THE most incredible 2 weeks working with athletes for the @worldathletics championships in Budapest! To be trusted by world class athletes from various countries in the preparation and recovery from their races is an honour and something I have worked incredibly hard to maintain. I worked with a number of sprinters who compete in the 100, 200 and 400m events and I specialised in the preparation, maintenance and recovery of these athletes through the rounds.


Timings can be tight! World Silver Medal winner @tebogo_letsile take part in semi-finals at 16:35; we then had less than 3 hours to prepare him for the final. One hour before his race we did activations to ensure he was suitably prepared, (see video) I'm pleased to be a small part of this runner's journey.

My day to day work involves injury assessment if required; activation of key musculature pre-race; administering manual therapy after the post event and athletes load monitoring to shape treatment and recovery strategies in between rounds."

Simon supports a number of athletes throughout the season to ensure their performance is optimal, this will include travelling around Europe to Screen for injury risk, implement injury prevention strategies and conduct sports science testing to monitor performance. Simon completes this work alongside his lecturing role at the University of Bolton.
Alongside the buzz of being at the Championships, Simon also got to celebrate success with his athlete - Letsile Tebogo won Silver in the 100m and Bronze in the 200m and Muzala Samukonga is the current 400m Commonwealth Champion. 
Simon's advice – "my best advice for anyone... "be comfortable being uncomfortable, don't be afraid to step out of your comfort zone... because when you do... opportunities arise that may help pave a new path"

Fresh out for Summer 2023
We have just launched our new kit, BASRaT Registrants can order items from this brand-new clothing range. 
Our Performance clothing is stylishly chic and visible whether you are pitch-side, working within a clinic environment or teaching.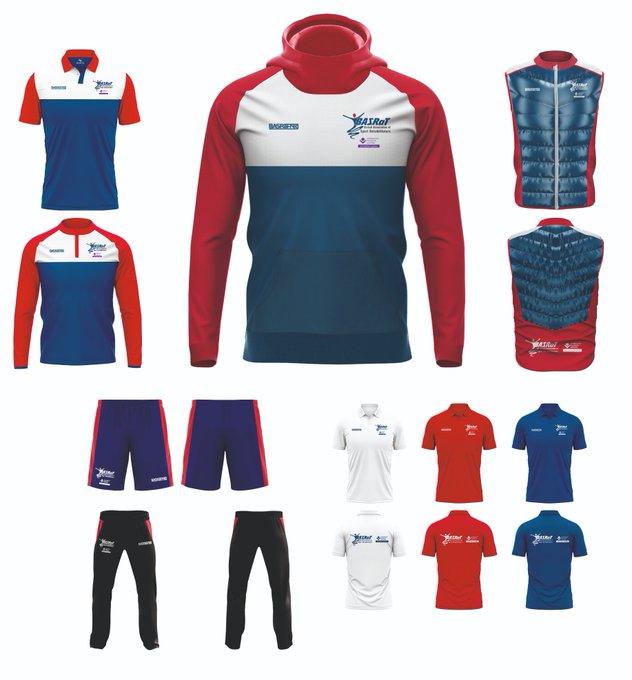 Order a t-shirt, polo or tracksuit top from the Performance collection and finish the look with a jumper, shorts or tracksuit bottoms from the Casual range.

BASRaT Reg Clothing - Represent your profession and stand out as a Sport Rehabilitator in our BASRaT branded kit. Simply order with your BASRaT registration number.
Input requested from healthcare professionals on how to tack suffering
A call for evidence has been launched on how best to prevent, early diagnose, treat and manage the 6 major groups of conditions which drive-ill health in England. The six major health conditions – include musculoskeletal disorders; cancer; cardiovascular diseases including stroke and diabetes; chronic respiratory diseases; dementia and mental ill-health.

Those suffering from one or more of these conditions are urged to provide insight into experiences of managing their health needs. Contributions are also encouraged from healthcare professionals on how to tackle suffering. Visit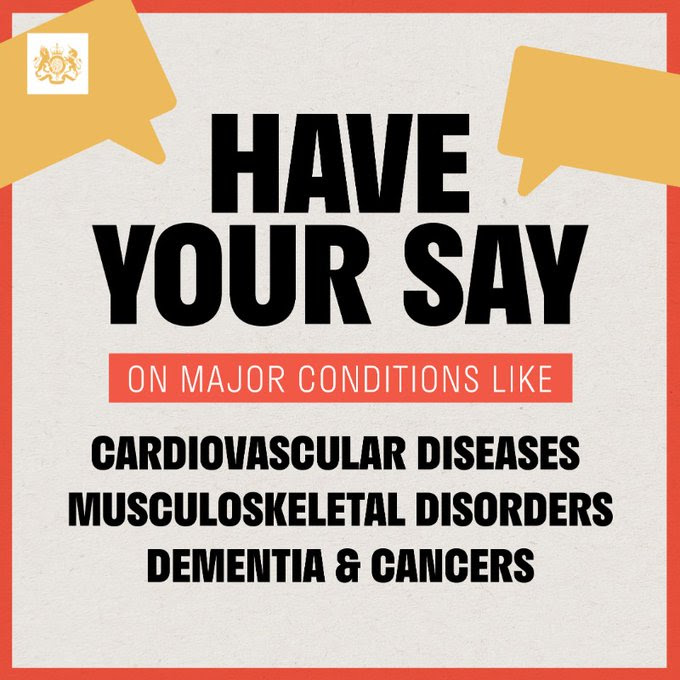 Referral to results in as little as a week
BASRaT has teamed up with Scan.com to offer speedy and affordable private scans to our members.

With Scan.com, your patients can access over 150 UK scanning centres, compare costs, and book online in minutes, with expert clinician consultations included in the price. It takes as little as one week to get from referral to results, with digital reports and images available for use in your onward care.

View more


Collaboration within the medical team at St Mirren FC
A recent CSP article highlights how physiotherapist, Jacqueline Hamilton works alongside GSR and Head of Academy sports science and medicine, David Hartley. They provide a multidisciplinary approach to rehabilitation at St. Mirren Football club near Glasgow. 

"We all bring different views to provide a safer and more effective return-to-play process" JACQUELINE HAMILTON, PHYSIOTHERAPIST

Collaboration for rehabilitation

'The expansion of our team to include a sports scientist, strength and conditioning coach and sport rehabilitator working with our four physiotherapists, meant the way to provide seamless rehabilitation was to reduce barriers and collaborate'. DAVID HARTLEY, SPORT REHABILITATOR


The CSP case study details the important roles that each member of the team plays,, providing players with the best of their combined knowledge and skills. Read more here - Case study: St Mirren Football Club | The Chartered Society of Physiotherapy (csp.org.uk)