BASRaT currently accredits a number of educational programmes at both undergraduate and postgraduate levels at a variety of different educational institutions across the United Kingdom and Ireland. Programmes which gain BASRaT accreditation have demonstrated that the course includes the required module content and is suitably established to enable them to produce Graduate Sport Rehabilitators.
Once accredited with BASRaT, institutions are required to submit details of any programme changes on an annual basis through the Annual Review of Standards process. Every institution is also required to undergo BASRaT reaccreditation in line with their standard programme revalidation schedule. This process of programme re-validation is controlled by an institution's individual quality assurance team, the guidelines set out by external educational bodies such as the Quality Assurance Agency (QAA) and at the discretion of the BASRaT Executive Committee.
In the event of BASRaT accreditation being removed from a course, current students who have already begun their studies would be able to apply to the BASRaT Registrar for membership while the course accreditation is progressively run out unless the course is subject to a provisional accreditation in which case bestowing graduate membership to cohorts is at the discretion of BASRaT.
For more information, please download the BASRaT Educational Framework (PDF link) for an in depth guide for Higher Education Institutions. Also the Fitness to Practice - guide for Institutions (PDF link).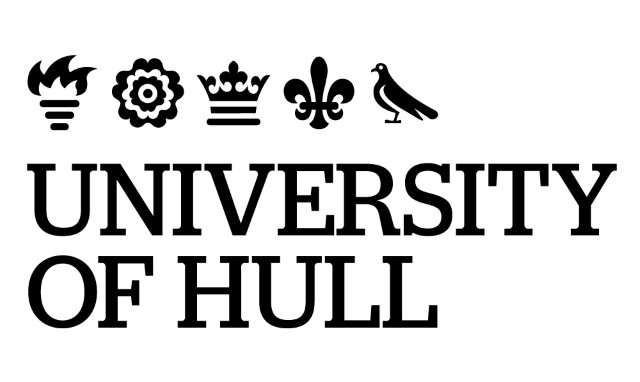 University of Hull
BSc/MSci (Hons) Sports Rehabilitation
At the University of Hull you'll combine theory, hands-on experience, critical reflection and professional judgement as you learn to excel in the latest techniques in exercise rehabilitation. Besides the three-year option, you can also extend your study to a Masters level with an extra year or the foundation year option boosts your skills and knowledge if you don't quite meet our academic entry requirements.
We are the official university partner of Team GB. This exclusive relationship covers the Tokyo 2020 and Paris 2024 Olympics, as well as the Beijing 2022 Winter Olympics
Gain a minimum of 400 hours of experience on clinical placements with professional sports clubs, such as Hull City, Hull FC and Hull Kingston Rovers, or with private practitioners
97% overall student satisfaction in the 2018 National Student Survey (NSS)
Access the latest technology in our newly-upgraded and expanded £16-million sporting facilities
95% of students are in work or further study six months after graduating (UK domicile full-time first degree leavers; Destinations of Leavers from Higher Education survey, for the academic year 2016/17 published by the Higher Education Statistics Agency 2018).
Our expertise is illustrated by our collaborations with FIFA, the International Olympic Committee and the World Anti-Doping Agency. You'll work in facilities such as our Sports Rehabilitation Suite, Health and Human Performance Laboratory, Environmental Chamber, Performance Analysis Suite, and Exercise Physiology Laboratories. Find out more about this course https://www.hull.ac.uk/study/ug/2019/sport-rehabilitation.aspx


Cardiff Metropolitan University

MSc (Hons) Sports Rehabilitation
The MSc programme at Cardiff Metropolitan University adopts an evidence-based approach to problem solving and considers anatomical, biomechanical, physiological and psychological factors when considering the prevention and treatment of sport and exercise related injuries. The programme team includes experienced physiotherapists and sport rehabilitation staff the campus has extensive and world-class practical facilities for the teaching, learning and research components of the programme. Modules within the programme are delivered via a blended approach to develop and enhance both practical and theoretical learning. Students acquire an advanced understanding of: patient assessment, diagnosis and prevention and rehabilitation of sport and health related conditions, and develop their skills through supervised clinical experience. As with all BASRaT accredited courses, students have to complete a minimum of 400 clinical placement hours to be eligible to become a member of the professional body. The University has links with a number of professional and semi-professional sports clubs and teams to aid students with their placement hours. Students will also complete a pre-hospital trauma care course to enhance their skills and employability.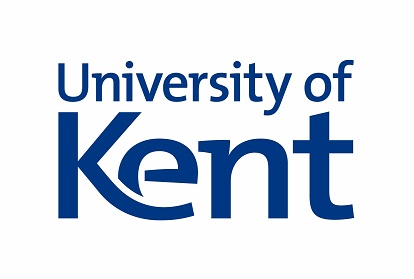 University of Kent

BSc (Hons) Sports Therapy and Rehabilitation
The University of Kent offers a 3 year BASRaT accredited BSc (Hons) programme in Sports Therapy and Rehabilitation, in the School of Sport and Exercise Sciences. We have been offering programmes in Sports Therapy and Rehabilitation for more than 15 years. You will be taught by a dynamic team of experts in the field, with decades of experience in elite and semi-professional sport, the development of international rehabilitation guidelines, exercise tracking devices, as well as novel assessment and imaging techniques. This is a 3 year program in which you will gain all the required knowledge and skills to become a Graduate Sports Rehabilitator or Sports Therapist. You will learn how to assess, treat and rehabilitate musculoskeletal injuries and conditions in a wide range of people, ranging from elite athletes to community exercise groups. In the first year, you will learn all about anatomy and physiology of both healthy and injured people. Year 2 modules focus on the application of rehabilitation and manual therapy techniques, as well as the psychology of exercise and rehabilitation. In your final year, you will refine your knowledge and skills with modules focusing on return to sport and injury prevention, as well as advanced rehabilitation and soft tissue techniques. You will be completing 400 placement hours, spread over the 3 years. These hours will enable you to practise your newly learned skills in a professional environment with experienced supervisors. Placements range from male and female rugby, football and basketball teams, to specialist sports injury and rehabilitation clinics. We have links with international and national sporting events, charities and exercise groups for cardiac patients, stroke patients and people with long-term conditions such as Parkinson's Disease. You will be taught in our specialist teaching clinics and rehabilitation gyms, as well as our Sport Science and Human Performance laboratories. For more information about the programme or studying at Kent, please see our website.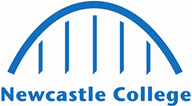 Newcastle College

BSc (Hons) Sport and Exercise Rehabilitation
Newcastle College offers an undergraduate degree programme approved in 2017. This programme follows a long history in Sport and Exercise Therapies. The BSc (Hons) Sport and Exercise Rehabilitation course will develop the knowledge and skills you will need to work as a Graduate Sport Rehabilitator. You will have the unique opportunity to work with a variety of clients and athletes from a range of backgrounds. You will undertake 400 hours of experience within the sport and exercise rehabilitation sector; some of this will take place at external events such as the Great North Run, and Rugby League's Magic Weekend, university and college sports matches and also at Newcastle Falcons and Newcastle Thunder where you have the opportunity to work with professional athletes. In addition, you will also work within their own Sports Injury Clinic where you will develop your clinical skills and will learn how to rehabilitate injury. As part of the Newcastle College Work Ready Guarantee you will be provided with the opportunity to gain additional qualifications throughout your studies to enable you to develop your practice, which may include; Level 3 Diploma in Personal Training, Business Skills for the Professional, Level 2 Certificate in Fitness Instruction (Gym), Self-Development in Active Leisure and First Aid. You will be able to be involved in research focusing on your chosen field and will have the chance to participate in conferences.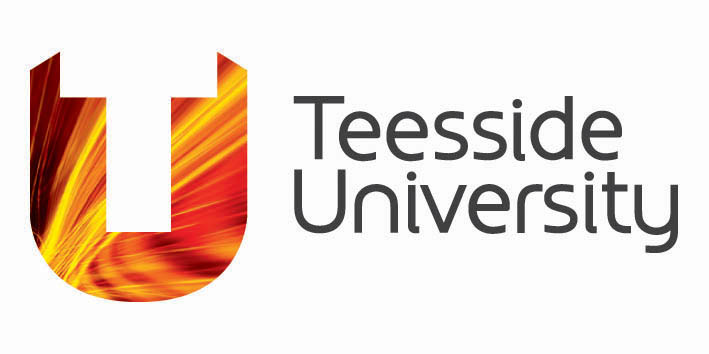 Teesside University
Teesside University offers both a BSc and an MSc programme. Following a recent 250 million pound investment, students study and work in state of the art facilities to develop their skills in clinical rooms, biomedical laboratories, specialist gym space, environmental chamber and a hydrotherapy pool. On-site sports injury clinics and massage clinics give students practical experience throughout their programme from the start of year one.
BSc (Hons) Sports Therapy and Rehabilitation
Students will study a range of modules through blended learning with a highly experienced teaching team. 400 hours of clinical placements are provided with a range of elite and sub elite teams offering students the best chance to integrate theory into practice.
Find out more.
MSc Sport Rehabilitation
Students gain an advanced understanding of: assessment, diagnosis and rehabilitation of health and sports related conditions and develop these skills through supervised clinical experience. Students explore evidence-based practice, therapeutic interventions and rehabilitation combined with physiological, biomechanical and psychosocial factors, evaluating their impact on health and exercise, sports injury, treatment and rehabilitation.
Find out more.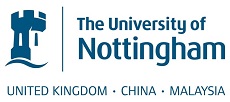 University of Nottingham
The University of Nottingham began accepting students to the BSc Sport Rehabilitation degree programme in 2014. In year one, Sport Rehabilitation students are taught core modules alongside students on the highly popular and long-running BSc Physiotherapy course. Sports-specific knowledge and skills are further developed in years two and three, including over 400 hours of clinical placement. Students are able to choose from a selection of optional modules in year three and an elective placement completes the course. The University has links with many professional and semi-professional sports clubs and teams in the East Midlands region and further afield where students will be placed. Placements will be in a variety of sport, exercise and rehabilitation settings, including the University Sports Injury Clinic and aquatic therapy pool in the new £40 million David Ross Sports Village. Opportunities to work with University teams will also be available. The programme is taught by experienced physiotherapy and sport rehabilitation staff within the Division of Physiotherapy and Rehabilitation Sciences as well as other sport and exercise science experts within the University.
Find out more about this course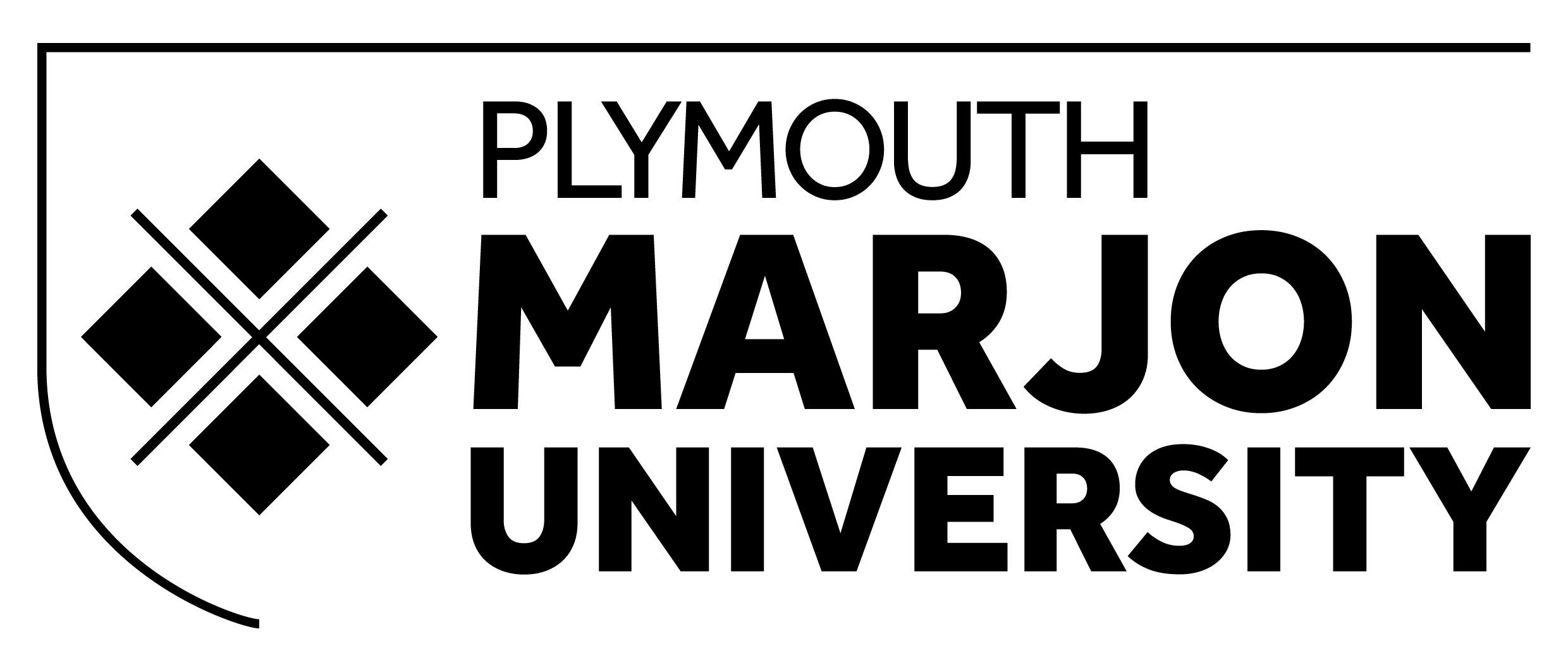 University of St Mark & St John
The University of St. Mark and St. John, in Plymouth, offers a BASRaT accredited three year degree in BSc (Hons) Rehabilitation in Sport and Exercise Science including over 400 clinical hours across a variety of rehabilitation environments. The University has a state of the art 12 bed commercial clinic, a separate and exclusive teaching clinic and a human performance laboratory and rehabilitation area. Modules within the degree programme are taught through a blended approach to enhance both practical and theoretical learning The University has a well-established dynamic, and practitioner focused, teaching team who work with professional athletes across a number of sports.
Find out more about this course


University of Cumbria
The University of Cumbria began accepting undergraduates onto their accredited programme from September 2012, delivered by an experienced course team. The programme integrates core theoretical knowledge of musculoskeletal injuries, assessment and rehabilitation, along with extensive practical application of vocational skills and techniques. Throughout all years of the programme, students will take part in vocational placements, totalling over 400 hours. These include a variety of sport, exercise and rehabilitation settings, the University Sports Injury Clinics in Lancaster and Ambleside, and the opportunity for a 10-day residential placement working with the "Brathay 10 Marathons in 10 Days" runners in the Lake District. Students also have the opportunity to complete Roc Tape and RFU Immediate Care in Sport courses to further improve their vocational skills.
Find out more about this course


Salford University
Taught by recognised experts in our state-of-the-art facilities, you will learn about treatment and rehabilitation of musculoskeletal injuries. This prestigious course will enable you to apply high-level academic and practical management skills to diagnose and treat musculoskeletal injuries in the physically active. You will benefit from at least four months of organised and varying clinical placements including sports injury clinics, professional sports club, private practices and placements under the direct supervision of a specialist orthopaedic consultant surgeon. You will learn in our brand new £21 million new building containing state-of-the-art lecture rooms, practical (plinth) rooms, rehabilitation and strength and conditioning rooms. Our world-class human performance laboratory contains almost every type of physiological and biomechanical testing equipment, including a 30-metre sprint track with in-built force platforms, motion cameras, blood and gas analysis equipment and speed guns. This course opens up a wide range of career opportunities in the management of musculoskeletal injuries in venues such as the Ministry of Defence, professional sports clubs, clinics, medical charities, private hospitals and areas of the NHS.
Find out more about this course


University of the West of England
UWE Bristol's School of Health and Social Care has an excellent national and international reputation and is committed to educating students to meet the demands of a career in Sport Rehabilitation.
Apart from the University having excellent recreational facilities including a Centre of Sport built in 2006, the School has several well equipped practical rooms in addition to the Human Analysis Laboratory, which houses the latest state of the art technology and the Inter-professional Simulation Suite offers opportunities to demonstrate and practice professional competencies
Find out more about this course


University of Hull
The University of Hull accepted their first cohort in September 2004 and has continued to evolve in response to clinical practice advances and employment requirements. This is reflected within identified themes throughout the programme; communication, soft tissue techniques & exercise prescription. Students attend clinical placements during Years 2 & 3 as well as having the opportunity to support national & international events, examples include the Rugby League World Cup, British Squash Open & BUPA organised events. In addition, students have the opportunity to complete Kinesio Tape Fundamental & Advanced courses to further enhance their clinical skills.
Find out more about this course

Middlesex University
Middlesex University offers a three year degree including 400 hours of practical experience in sports injury clinics/sports clubs. In addition, students can participate in the sports injury clinic which supports the healthcare needs of both staff & students while providing an opportunity for teaching and placements. The state-of-the-art human performance laboratory, enables students to analyse the best format for performance.
Find out more about this course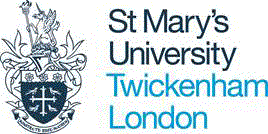 St Mary's University, Twickenham
BSC (Hons) Sport Rehabilitation
St Mary's University accepted its first cohort in 1994 and the course has developed and evolved since then with the advancements in Sports Medicine and Rehabilitation. Students complete a minimum of 400 hours of clinical placement in a range of settings and St Mary's University has placement partnerships with several elite level clubs and well established clinics. In addition, we run our own onsite student clinic where students treat a range of patients with differing injuries under the supervision of experienced clinical academic staff. Teaching takes place in purpose built clinical teaching rooms alongside world class laboratory facilities.
More Information
MSc Sport Rehabilitation (pre-registration)
This 2-year MSc programme provides graduates of relevant disciplines an opportunity to gain all the skills and capabilities necessary to become a Graduate Sport Rehabilitator, with a strong emphasis on evidence-based practice. Applications are welcome from graduates in sport and exercise science, sports coaching, strength and conditioning, sport science, sports therapy, physical education and physiotherapy. As with all BASRaT accredited courses, students must complete a minimum of 400 clinical placement hours.
More Information



University of Bolton, Lancashire
The brand new, state-of-the-art sports diagnostic facilities will enhance the exciting Sports Rehabilitation curriculum at the University of Bolton. Modules are a blend of orthopaedic clinical skills coupled with analysis of sports performance. The well-established, dynamic team have each worked at the highest level of professional sport and continue to practice. For this reason there is a comprehensive placement list including opportunities in the USA.
Find out more about this course